Events, Favourite Stores and Websites
EVENTS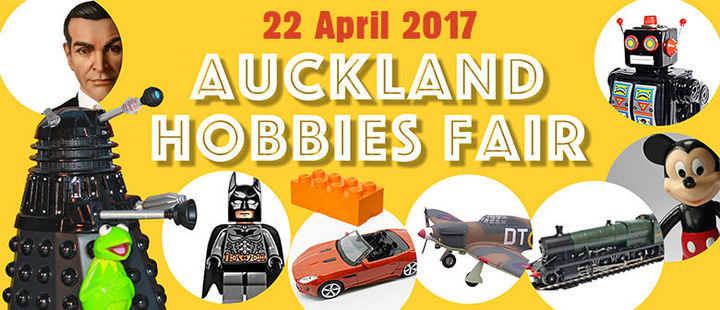 Auckland Hobbies Fair 22 April 2017
Retrospace attending!
Freemans Bay Community Hall 52 Hepburn Rd, Freemans Bay, Auckland
Saturday 22nd April 2017 11:00am – 3:00pm
The Auckland Hobbies fair is New Zealand's largest collectors fair for Diecast models, model trains, collectible toys, model train layouts, working models, sci-fi collectibles and much more. It is held twice a year at Freemans Bay Community Centre.
Including: Dinky, Corgi, Lledo, Matchbox, Solido, Minichamps, Spot-On, Fun-Ho, Hot-Wheels, Ixo, Diecast models, old tin plate toys, Meccano, model trains and accessories, model boats, toy soldiers, Meccano, kitsets, Doctor Who, Star Wars, Batman, TV themes, McDonalds toys, dolls & bears, miniatures, postcards, DVDs, books, magazines, records, plastic models, planes, vintage tools, military memorabilia, motor racing, and more.
There will be a Lego display present and Lego for sale, Lego for the kids to play with also.
Free entry after 2pm. Eftpos and cash out facilities available. Drinks and food are available on site to purchase. Sausage sizzle, and ice cream available.
Friends of Retrospace and other Social Websites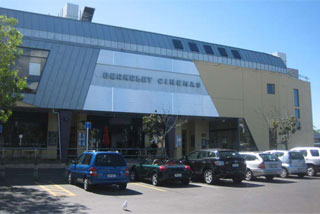 Berkeley Takapuna
32-34 Anzac Street
0622
Fax:(09) 488 6005
Tel:(09) 488 6000
http://www.hoyts.co.nz/cinemas/locations/berkeley_takapuna.aspx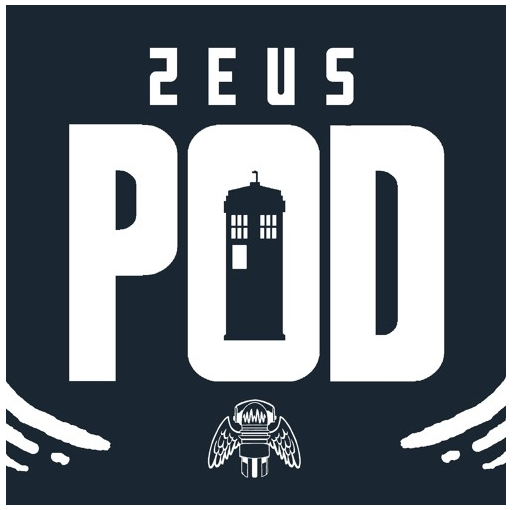 Zeus Pod
New Zealand's best Doctor Who podcast. Paul (Who is Rochelle's husband who runs Retrospace, and is also Retrospace's resident Dr Who expert) is a regular guest on Zeus Pod.
https://soundcloud.com/zeuspod
Zeus Pod - a regular Doctor Who podcast series discussing each new episode of Doctor Who as it broadcasts, as well as special one-off episodes in between series.
Made in New Zealand. Broadcast to the world.

NZDWFC – the New Zealand Doctor Who Fan Club
The New Zealand Doctor Who Fan Club (NZDWFC), is a non-profit organisation that has been running since 1988. All fans are invited to use this website.
This website offers the opportunity to discuss anything to do with Doctor Who on the Forums; check when the next episode will screen on television; view articles, stories, comic strips, reviews and artwork as well as several novels in the Archive, purchase a range of merchandise, and meet up with other fans.
Paul Scoones's Blog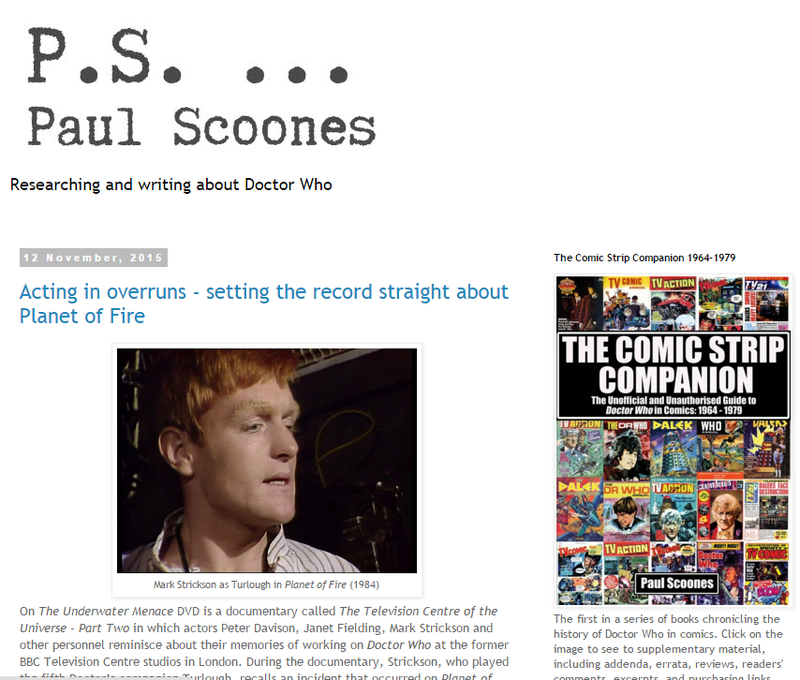 Retrospace's Paul Scoones is also the author of a book about Doctor Who comic strips ('The Comic Strip Companion'), and has worked on the BBC Doctor Who DVDs.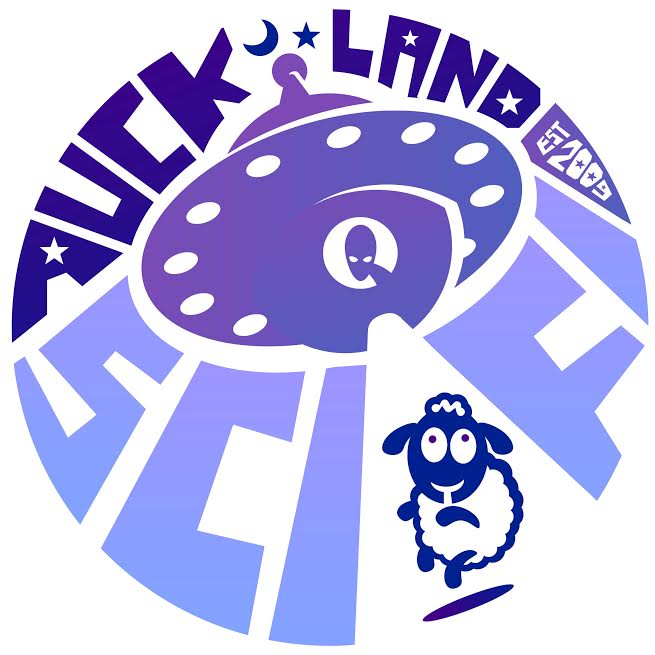 Auckland Sci-Fi Meet-Up Group
Auckland Scifi is a free friendly social group for fans of anything sci-fi, fantasy, super hero or zombie related. We run regular events where you can hang out and argue with other fans about the kind of nerdy stuff that other people just don't understand.
We meet every 2 weeks in the CBD for our SciFriday social night where new members can find out what we're all about. We also go to the movies, get-together to watch our favourite new and classic TV shows; we run a book club, quiz nights and lots more!
Click here to join up (it's free!) and to find out what events we have coming up: http://www.meetup.com/aucklandscifi/. (Sorry, over 18s only)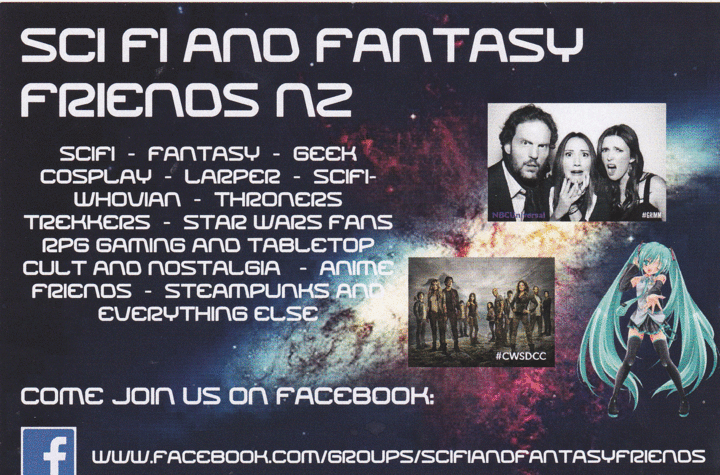 Sci Fi Fantasy Friends NZ
Come and join us on Facebook, Sci Fi Fantasy Cosplay, cult nostaglia and everything else.
https://www.facebook.com/groups/scifiandfantasyfriends
Welcome all New Zealand and Australian Science Fiction Lovers, Fantasy Friends, Cosplayers, Writers, Larpers, Re-enacters, Steampunks , Dieselpunks, Goths, Artists, Directors, Thespians , Makers and Geeks of all shapes, sizes, and inclinations... We are a friendly bunch , and would like to keep this a positive group.
South Seas
creating the people who will make the movies who will make the toys Retrospace will stock in the future.......
http://www.southseas.co.nz/
Stella Nova – Auckland's SF club
nzLARPS – the New Zealand Live Action Role Playing Society
Home to the Steampunk Imagineers of New Zealand
The Steampunk: tomorrow as it used to be Exhibition is now open. 7 days a week, 10.30am to 4.30pm, until 5 December at the Forrester Gallery, 9 Thames Street, Oamaru.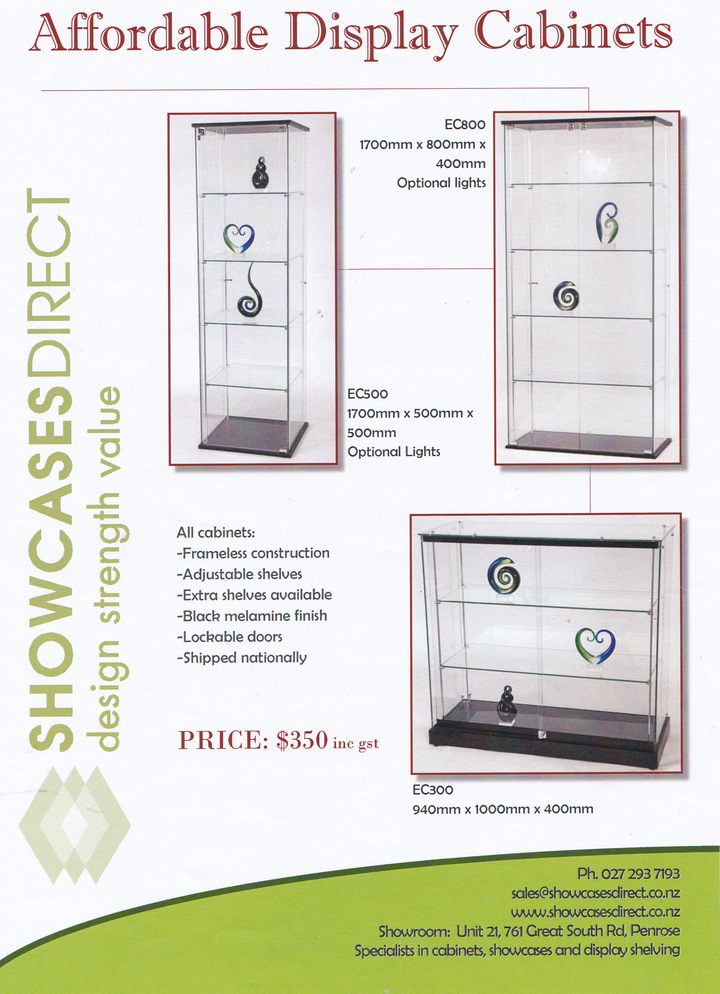 Showcases Direct - Affordable Display Cabinets
If you are a serious collector in need of a display cabinet for your collection, Retrospace recommends ShowcasesDirect based in Penrose Auckland who have a wide range of sizes and designs to show off your prized collectibles. We even use these guys ourselves so they come highly recommended, when contacting them, tell them Retrospace sent you!